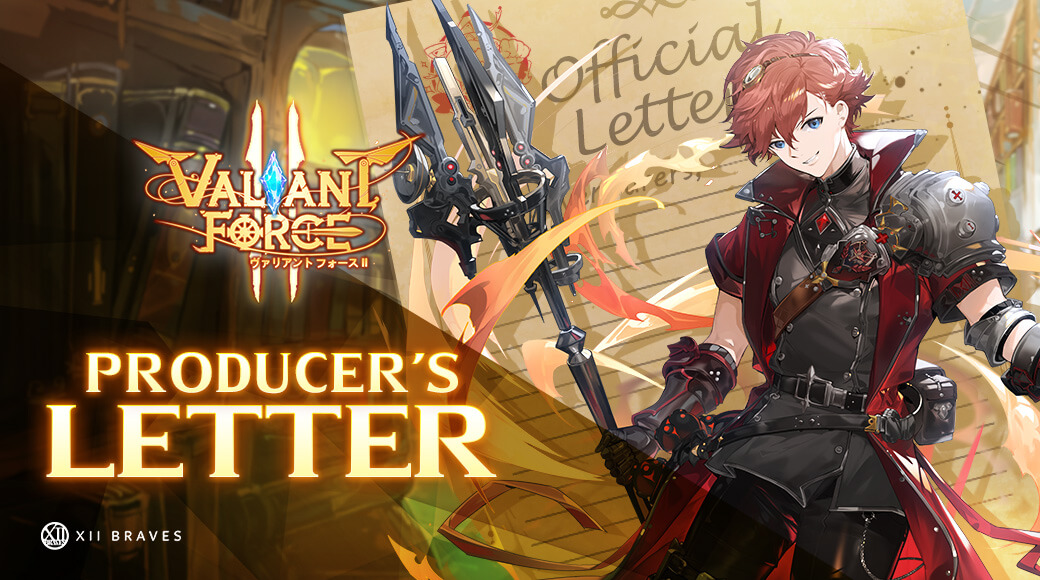 Valiant Force II: Producer's Letter
24 / 09 / 2022
Greetings!
Thank you all for the support for Valiant Force II!
We are grateful to see all Valiants and heroes are showing so much love and support.
To keep you up to date on everything, we're launching a series of letters straight from our top producers to tell you all about what they have planned.
Kicking things off is our Lead Producer, Jonathan Leong!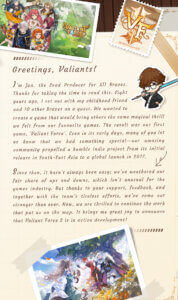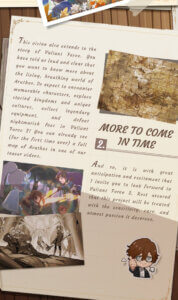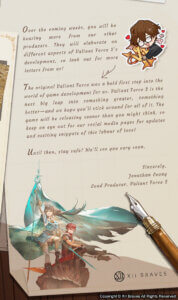 Back