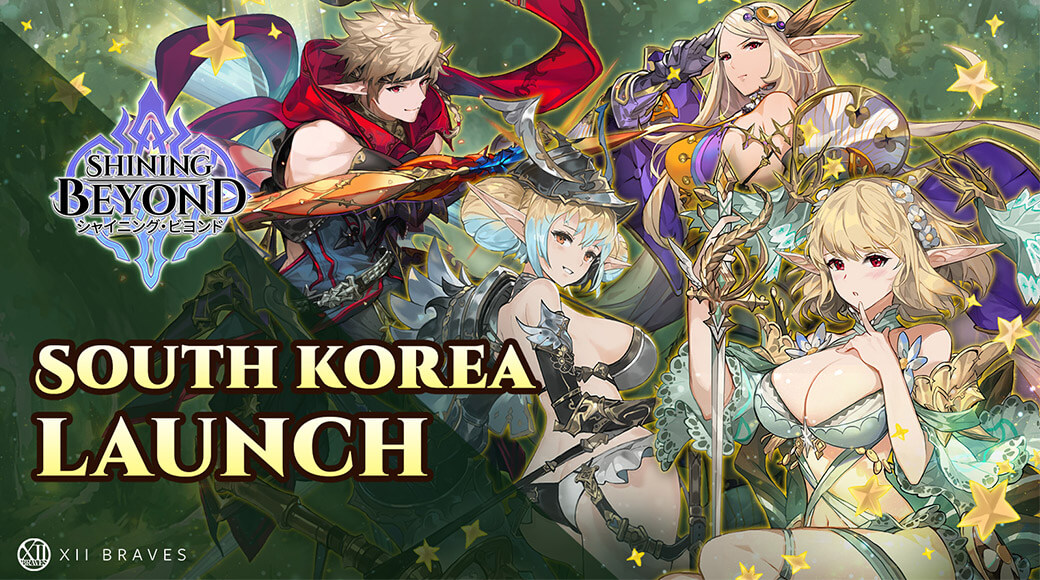 Annyeonghaseyo – Shining Beyond launches in South Korea!
15 / 07 / 2021
Shining Beyond is now available on the Google Play and iOS App Stores in South Korea!
Our pre-release campaign in South Korea was met with an astounding response from Korean gamers, culminating in over 360,000 pre-registrations
To better cater to the preferences of South Korean gamers, prior to the release of Shining Beyond we have also set up an official Shining Beyond Naver Cafe message board, where like-minded fans can hang out and discuss the game.
Check it out over at https://cafe.naver.com/shiningbeyondkr/
Back