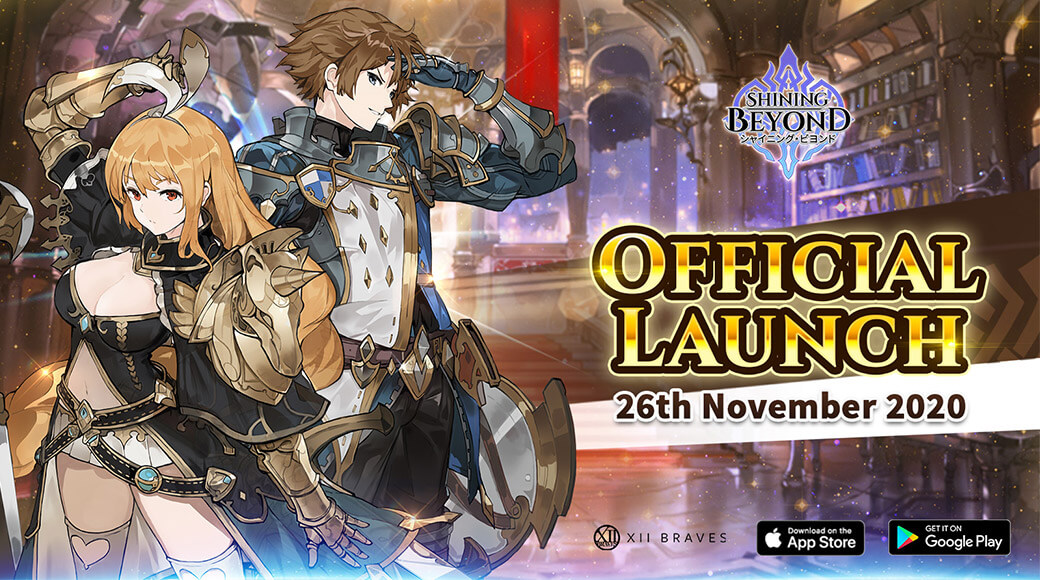 Global Launch date for Shining Beyond
18 / 11 / 2020
XII Braves is proud to announce that Shining Beyond's Global Launch will take place on November 26, 2020.
Ahead of the launch, we have set up our own official Shining Beyond Discord channel, where our players can share tips, provide us with feedback, or just hang out.
It's been quite the journey for us, and we look forward to getting Shining Beyond into the hands of more gamers beginning November 26.
Back