Shining Beyond
A Force for Hope, Shining Beyond the Dark.
An online multiplayer "Idle-action Hybrid" Role Playing Mobile game, Shining Beyond stands at the crossroads between immersive gameplay and rewarding offline hero progression, allowing players to choose the style that fits them best. From the talented team that brought you the heroes of Valiant Force, Shining Beyond offers the opportunity for players to freely customize their ideal roster of heroes.

Join the resistance and break the shackles of tyranny.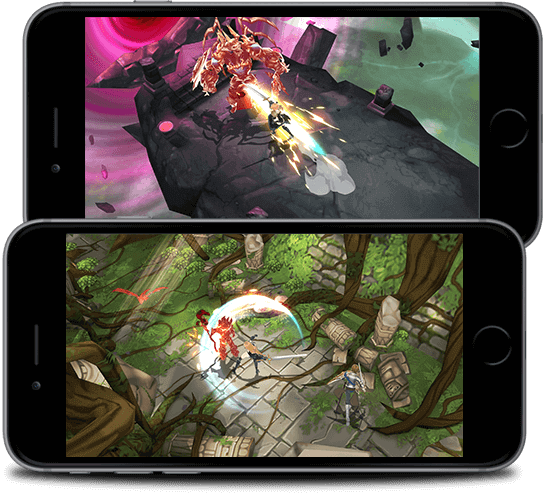 Gameplay
Build your dream team of 4 heroes from a roster of over 50 available characters. Customize each hero to combo with one another, and provide support on the battlefield. The possibilities are endless!
Players can customize not only their characters, but their entire playstyle. You may wish to spend an evening clearing dungeons, action-RPG style - or you may choose to let the AI help you play through the night to completely remove the strain of the grind. However you prefer your games, you will find a place here.
Co-operation is integral to the world of Shining Beyond. Link up with two other friends to take on enemies as a trio, facing down enemies with a combined party size of 12. Better than fighting alone, players will be able to take on the biggest, most dangerous enemies as a team.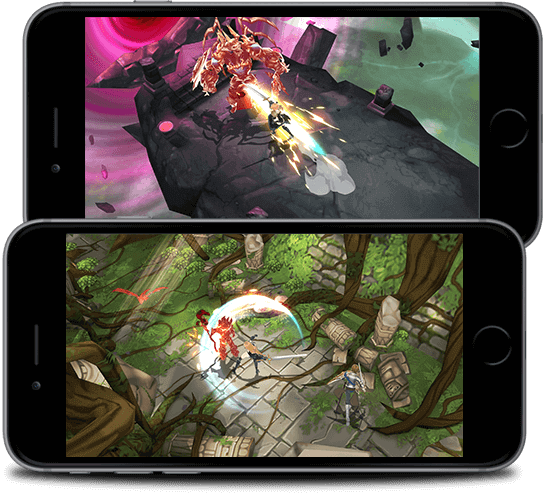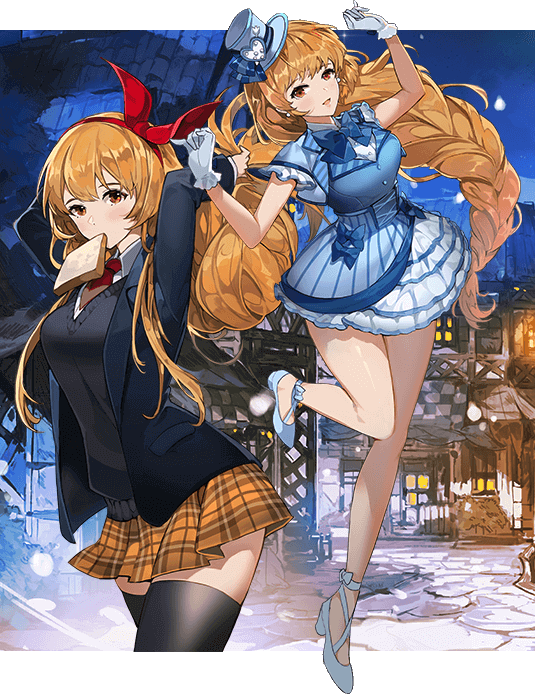 Story
In a World enslaved by Darkness, a small group of heroes band together in defiant resistance. Their aim is to rise up against the New Empire, and shine beyond the darkness, becoming a force for hope against this Tyranny.
The story centers on our hero Jake, who is furiously fighting a battle against his own personal, very tangible demons. With the help of his friends and trustworthy allies, Jake must fend off waves of dark forces pouring out of an Abyssal gate, holding off the evil minions whose only goal is nothing less than the complete takeover of the realm
As the invasion rages on, our heroes must fight to defend the land they call home from the servants of darkness, sealing off the Abyssal gates before they are completely overwhelmed. The fate of the realm hangs in the balance, and only The Resistance stands between long-awaited liberation and eternal subjugation.