Top SEA Mobile Game Developer
XII Braves (Cofounded by Chris Ng & Jonathan Leong) is Singapore's first AAA mobile gaming company. The studio brought the SEA gaming industry to the global stage with their first title, "Valiant Force", which was launched in 2016."
Established in 2014, XII Braves is staffed with highly talented and motivated veterans who have previously worked on AAA mobile games. As a young new face in the industry, XII Braves enjoys the freedom of unbridled creativity.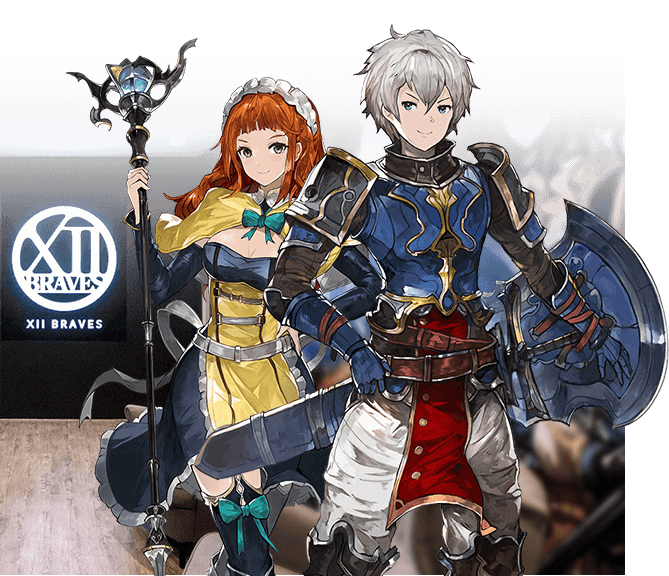 Who

We Are

XII Braves - named after the 12 Brave individuals who first forged a name for themselves in the industry- is a mobile game studio based in Singapore. Our sole focus lies in creating the ultimate mobile gaming experience. The co-founders are industry veterans who have previously worked on AAA titles that continue to generate high downloads, ratings and revenue.
The company is headquartered in Singapore, serving as a hub for core development and creation; a launch pad to bring our product to a global audience. We have also established overseas teams who aid in facilitating game operation and production.
After the success of our first game, "Valiant Force", we look to broaden our horizons with the releases of our upcoming titles, "Shining Beyond" and "Little Valiants". Never content to rest on our laurels, we constantly strive to redefine the mobile gaming genre, bringing a whole new gaming experience to our players.
"Our aim is to create the most compelling gameplay experience, inspired by authentic, original ideas."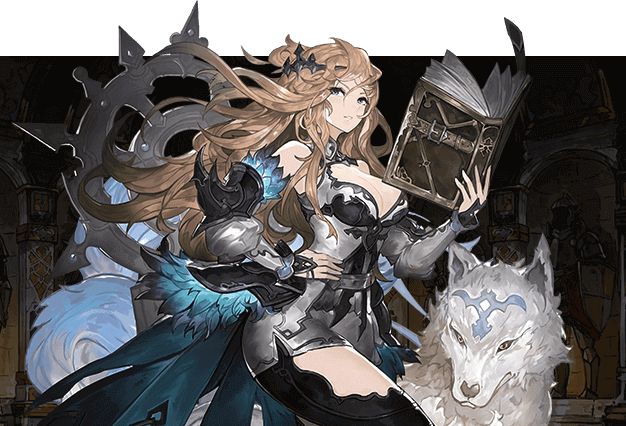 Valiant Force
Universe
The Land of Arathos - once a peaceful evergreen land of nature and magic, is now threatened by the awakening of a slumbering evil. Leon, a squire in training, and Theia, a princess in disguise, must travel to the farthest reaches of the land on a quest to gather a team of formidable allies. With their aid, and the help of the Valiants, the six most powerful heroes in Arathos, they must work to stop the encroaching darkness before all of Arathos is consumed.
The world of Valiant Force is one of magic, intrigue and strategy. Choose from a roster of more than 200 characters and 40 jobs as you assemble a team of your favorite units. Understand their strengths, weaknesses and aura abilities as you strategize your way to victory.
An adventure that promises to test your skill in tactical combat, Valiant Force boasts stunning graphics, limitless customization options for all heroes and a constant flow of events to keep players constantly on their toes. Take up arms, and join the battle for Arathos.
"As we move towards our goal of being a world-class mobile game company, we aim to also serve as a publisher for high-quality games for other studios."